News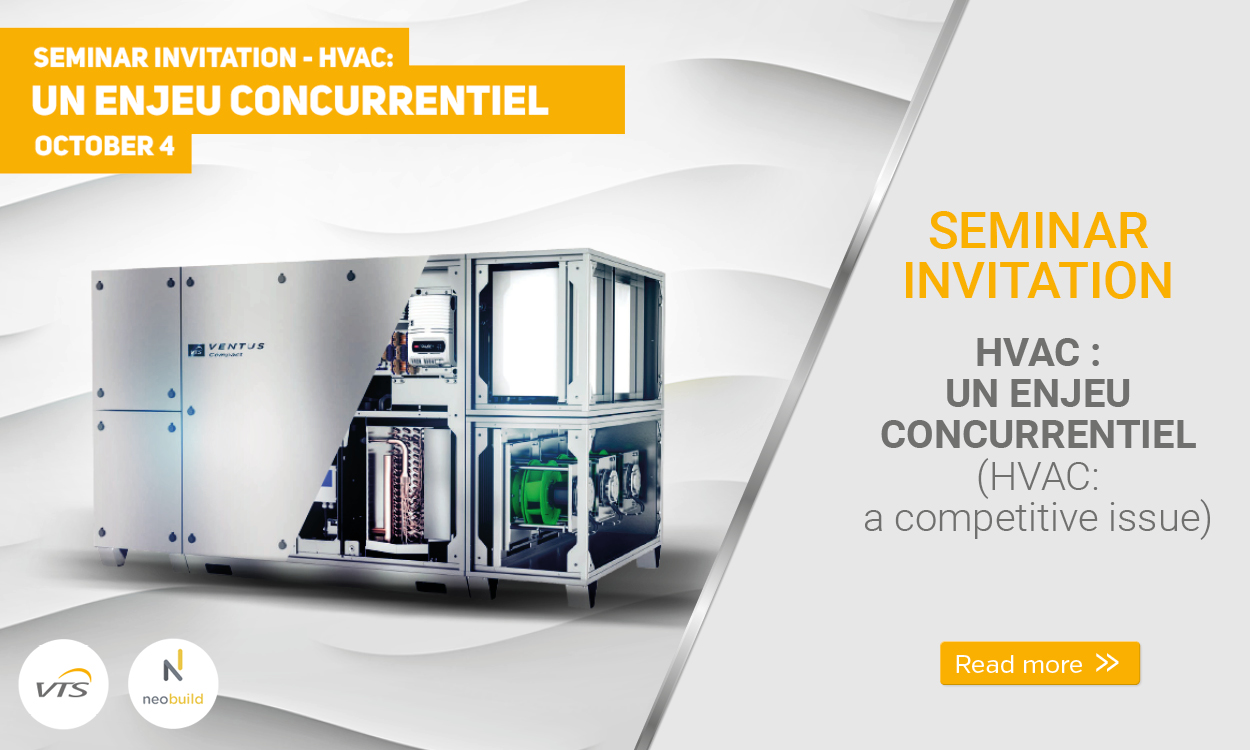 22.09.2022
Join to VTS Group SEMINAR - 4th of October - Luxembourg
ith pleasure VTS Group HQ and Neobuild S.A. would like to invite you for seminar about current challenges in HVAC branch. The seminar will be held on October 4 in Luxembourg.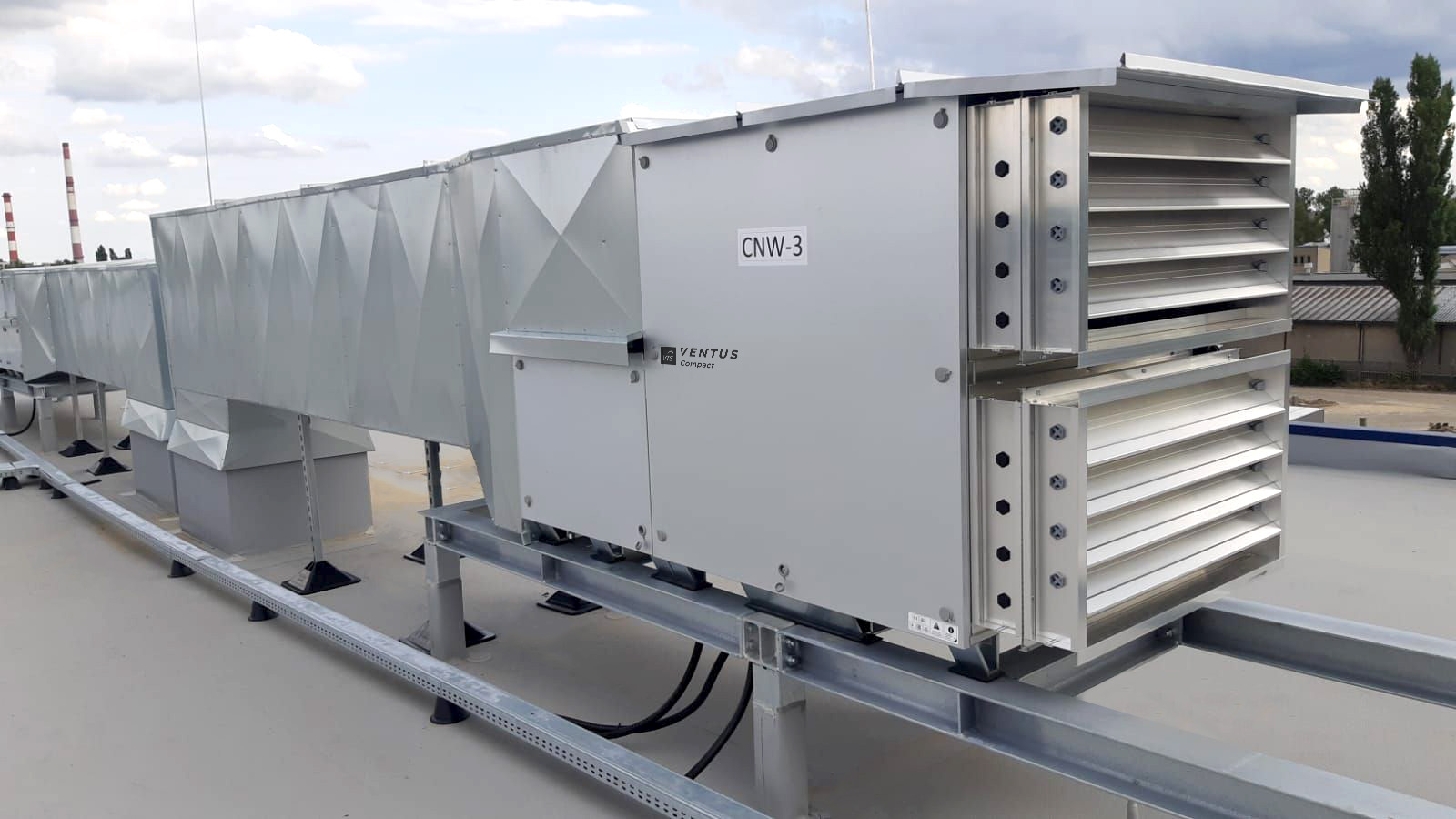 17.08.2022
VENTUS Compact AHUs in Panattoni Business Center Lodz IV
VTS Group has delivered VENTUS Compact air handling units to next Panattoni logistics park, in Lodz.