News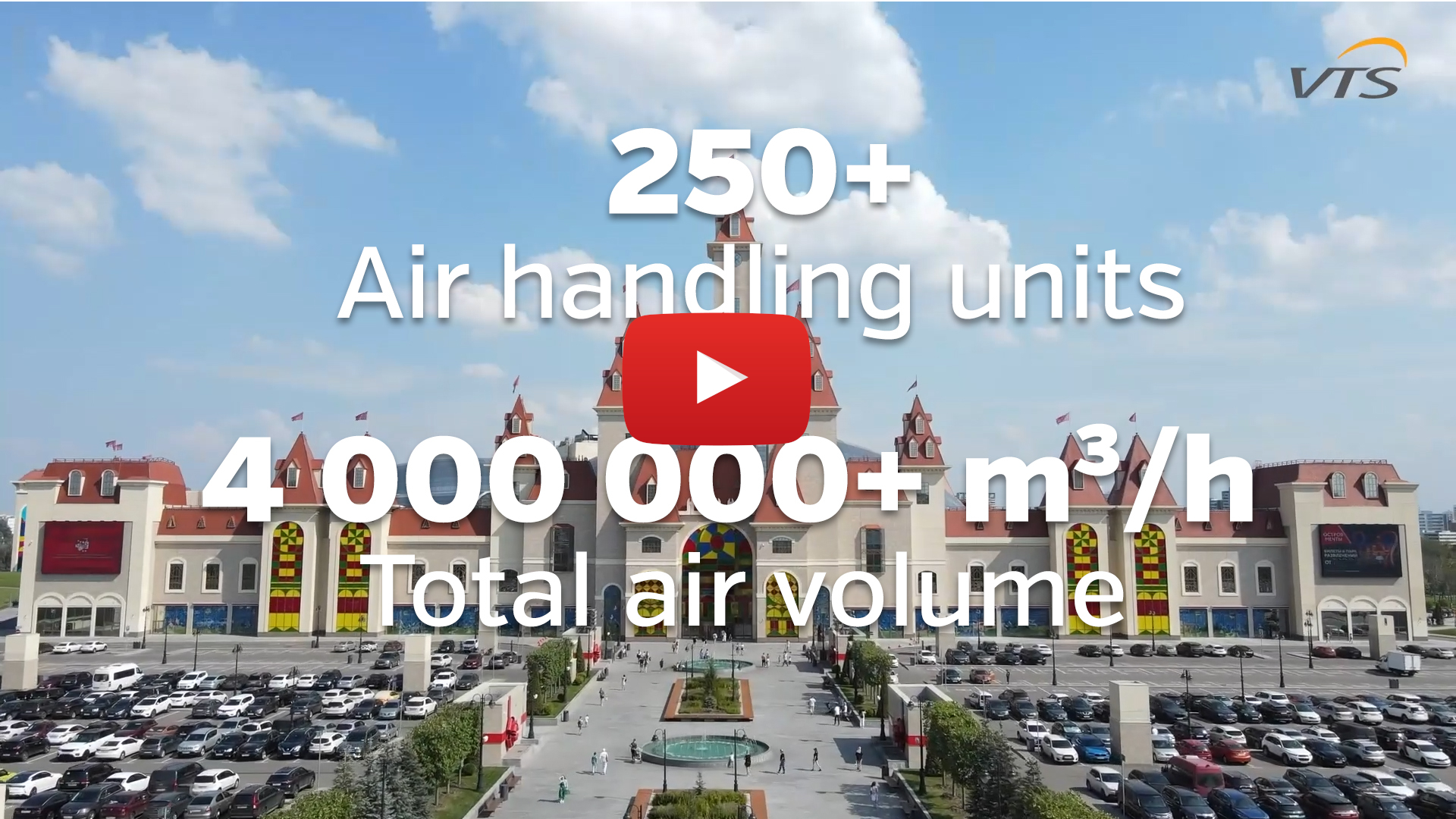 13.10.2021
Dream Island amusement park ventilation system supported by VTS Group units
VTS Group supplied over 250 air handling units and 50 heating units to Dream Island amusement park. The total air volume of the installed air handling units is more than 4 000 000 m³/h.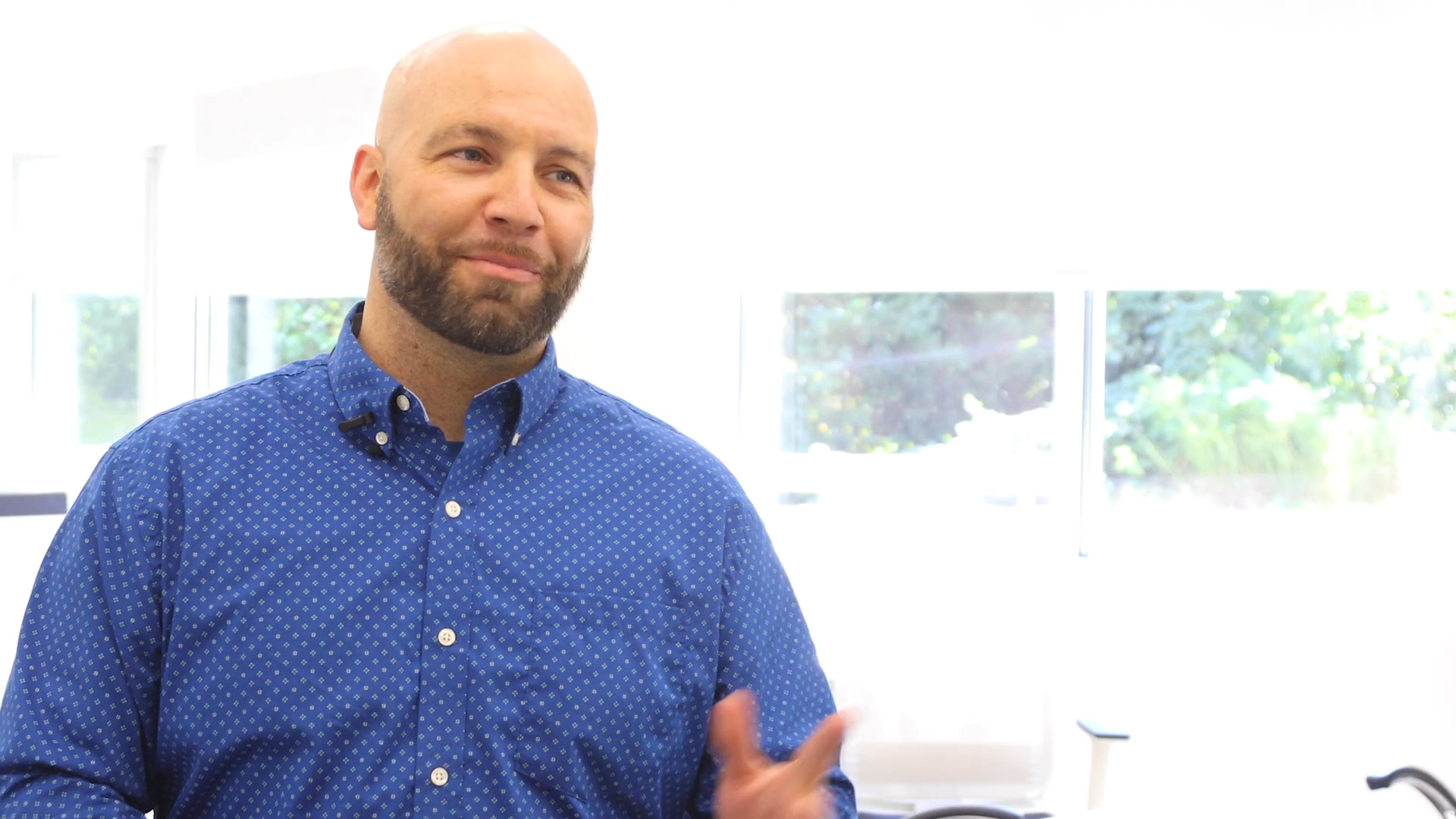 12.10.2021
Points West Living – Hatch Company with Ray Nattress
HATCH Company is one of our Canadian representatives who, within a short time, has become a great partner and leader in their market.