News
Linkedin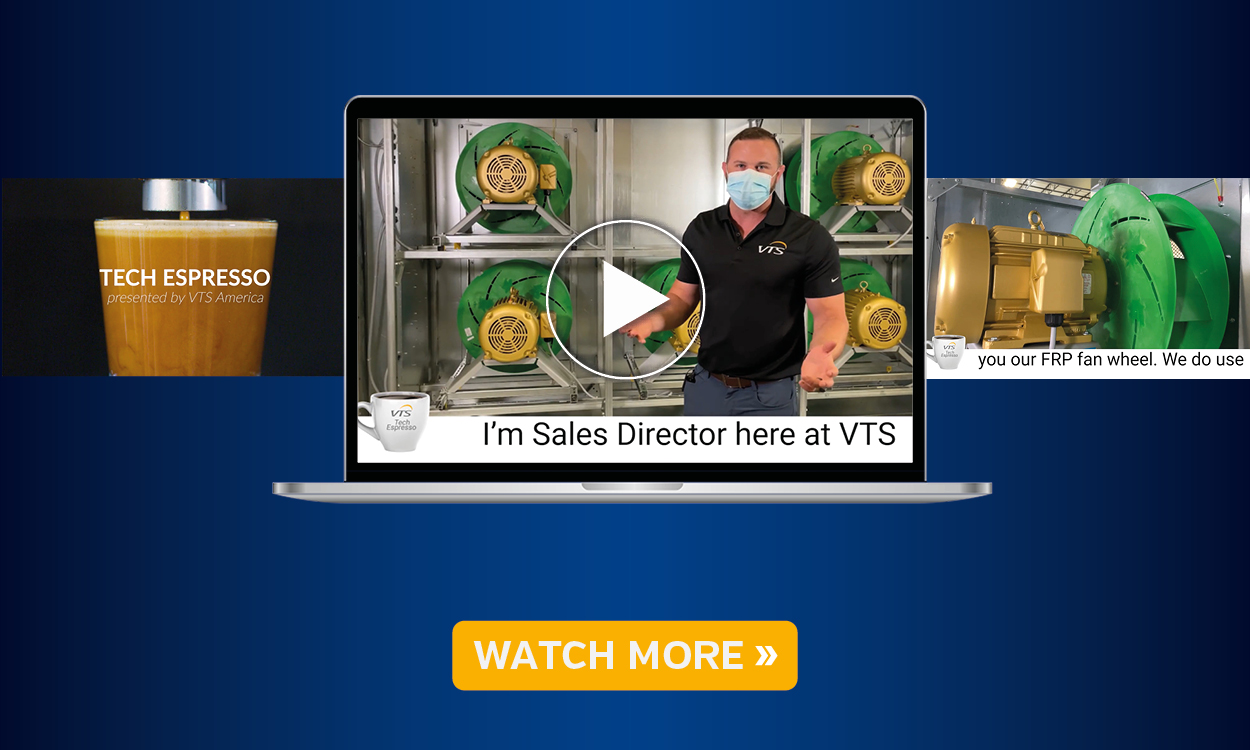 11.05.2021
TECH ESPRESSO - American VENTUS air handling units fan set-up
Join our next movie from VTS America TECH ESPRESSO series. Today, our Sales Director Kevin Lance present you the fan set-up available in American VENTUS air handling units. Enjoy the movie.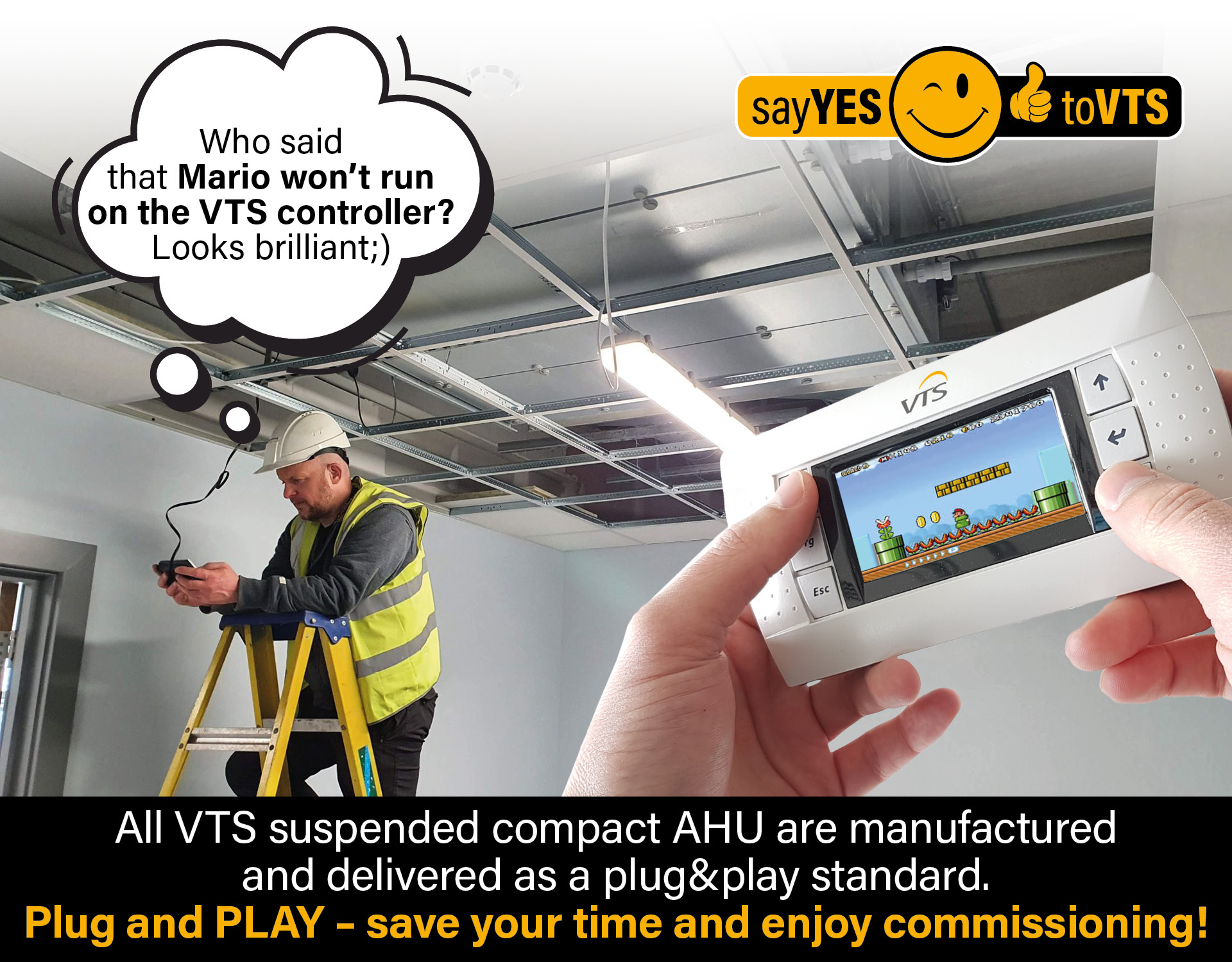 06.05.2021
Say YES to VTS - Plug&Play controls
Many times we thought how to show in the best way that VENTUS compact AHUs are available in Plug&Play standard. Inspired us our colleagues from Fairhaven H&V Services Ltd - Say YES to VTS;).