News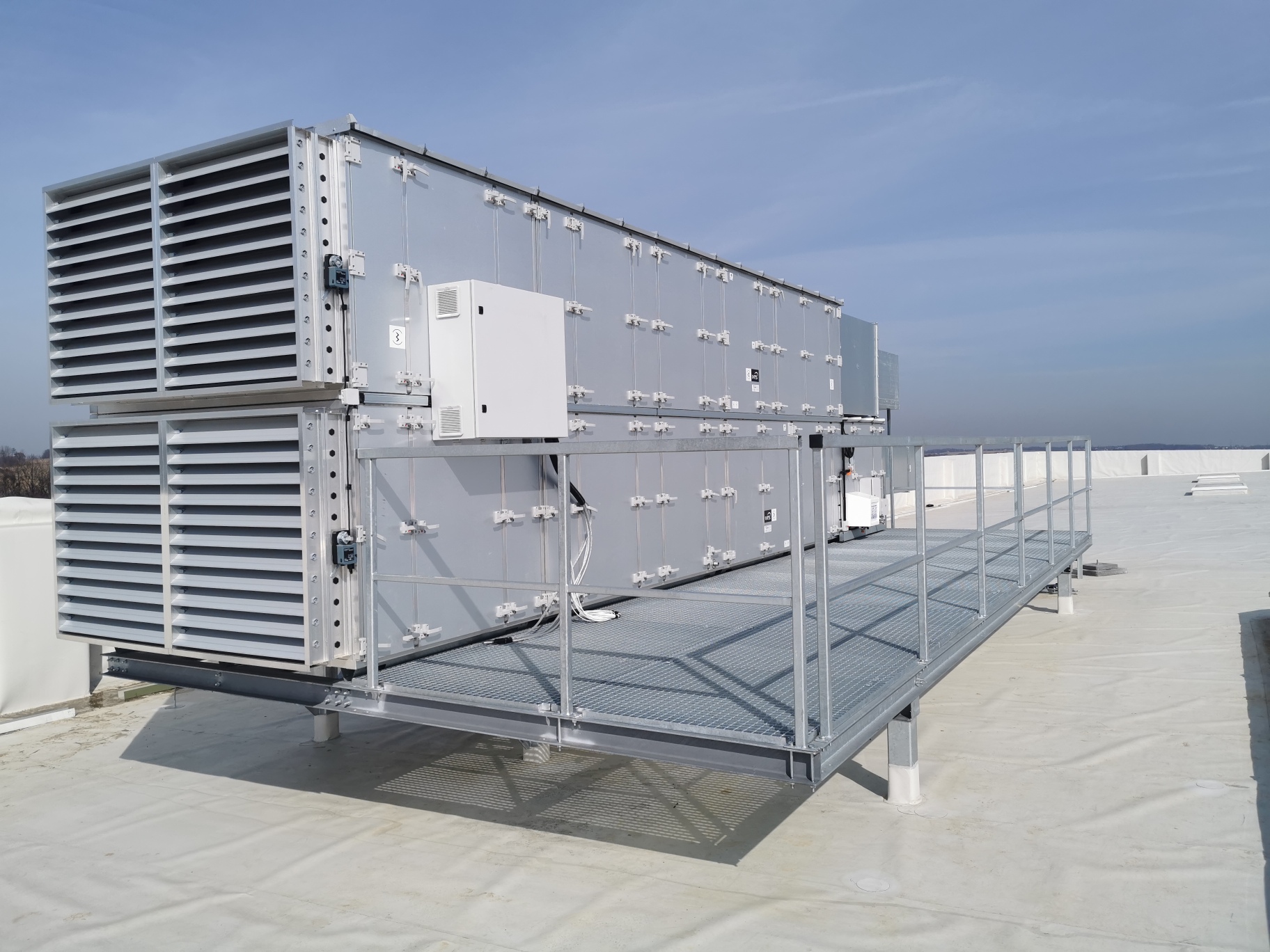 09.08.2022
VENTUS AIR HANDLING UNITS IN PANATTONI PARK BIELSKO-BIAŁA
We have a pleasure to inform that VTS Group has delivered VENTUS modular air handling units for the Panattoni Park in Bielsko-Biała.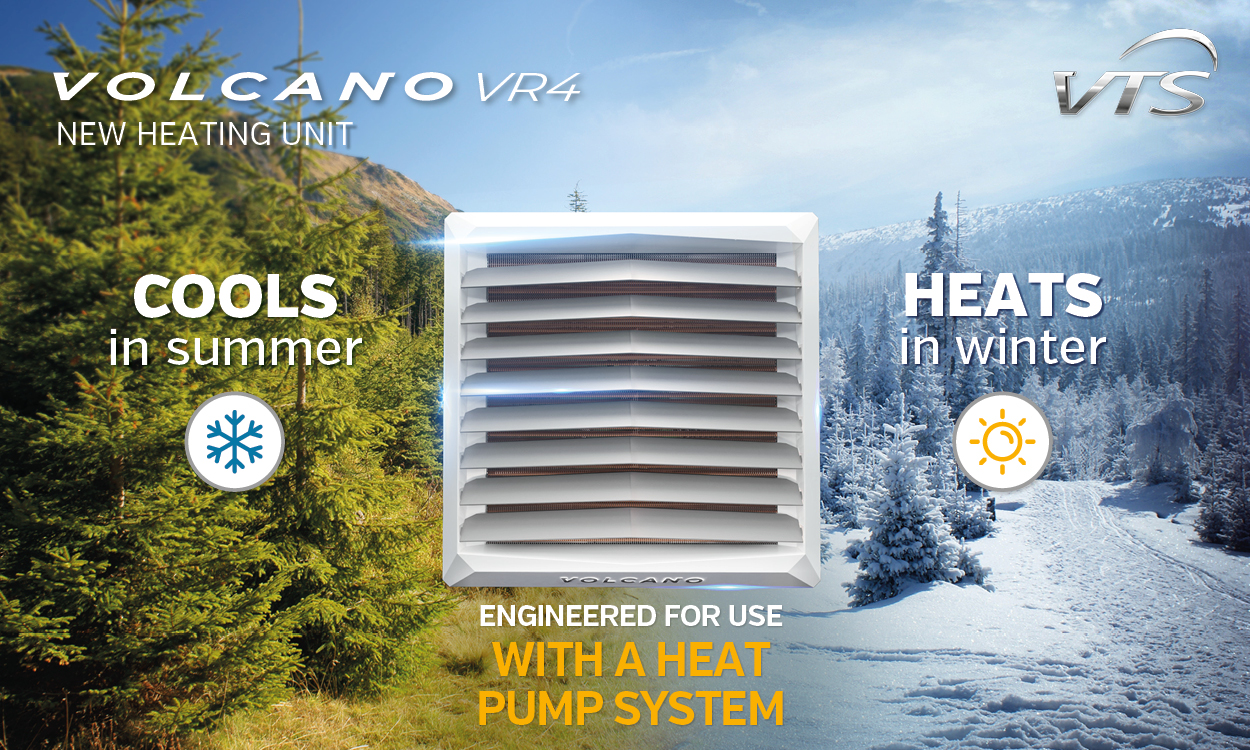 03.08.2022
New VOLCANO heater models – Engineered for heat pump operation.
Nowadays, new low-temperature heat sources, in particular heat pumps, are gaining great popularity. Responding to these needs, VTS Group is expanding its VOLCANO heater portfolio with the VR4 and VR Mini 3 models.